Contact Grass Fed Solutions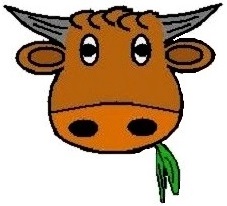 Use the contact form below to get in touch with your questions, comments, or ideas. You may also want to browse through the frequently asked questions to see if your question has already been answered.
The contact form is also the best way to send me your favorite cattle farming tips, tool recommendations, or farming stories that you think would help other readers or if you simply have a great story to share about your own cattle farming experiences.

I look forward to hearing from you!
Best regards,
Julius Ruechel
 --Please note that I do not provide individual farm consulting services.--
 . . .
You can also connect with me on social media: